SVG !!!
turned_in_notSVG ?

Stands for Scalable Vector Graphics
The biggest advantage of vector graphics is that it will not lose any quality even after being zoomed or resized
SVG images are used to create high quality images
It's purely based on XML
The <svg> element is only a container for vector graphics
It provides you a way to play with 2D vector graphics
You can Draw & Animate the characters or geometric shapes
Mainly used to make/create high quality Icons or Logos
File Extension: .svg
*The above graphic is made in SVG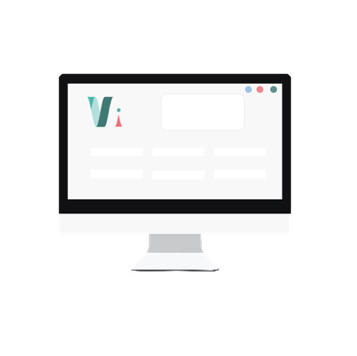 "Learn to Explore..!"